What customers say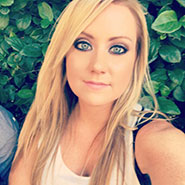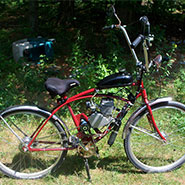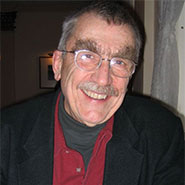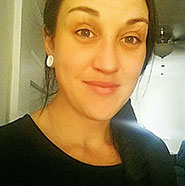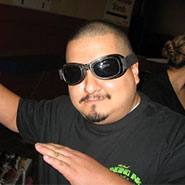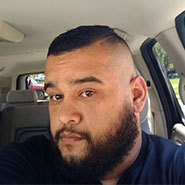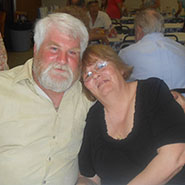 Awesome products at the best prices we have seen anywhere!!! All of our fireworks went of great and looked beautiful. Kept my son entertained for hours. Will be back for New Year's Eve. Excellent customer service. @ Potranco Rd.
easy online ordering, excellent selection, check out the new racks,(now with HDPE tubes!) they will take your show to the next level!
We're retired O.F.'s on a limited budget and we've NEVER been disappointed with the recommendations for our family occasions! : )
Loved our experience today! Friendly and helpful staff; extremely personable. We won't go anywhere else for our fireworks needs!!
Went to the firework stand here in San Antonio Texas near Potranco and grossenbacher Road. Love the customer service the coupon prices and the overall fireworks. Although I was a little shorts on spending the limit of 800 to get some free fireworks I did
GREAT DEALS, AWESOME PEOPLE!! Definitely will return again.
never a misfire great quality !!!!! good help in stores